Most companies have a customer retention and loyalty program. But why do most companies miss this in their people strategy?
It's true, while most companies have meetings about building more engaged customers and growing loyalty, when it comes to building more engaged employees they miss the mark completely.
So what is engagement? and how do you measure it?
This week I will be on a panel at RCCHR forum discussing engagement in today's fast-paced retail world and how to cultivate it and continue to innovate in this area of retail.
They say that over 75% of people are generally happy in their jobs however 50% of those are still looking for another job.
WOW, incredible stats. RIGHT!
One thing I know from experience is every employee is looking for three things from their boss.
If they can answer yes to these three questions, then you are on your way to keeping your employees engaged.
1. Does my boss care for me?
2. Can my boss help me grow?
3. Can I trust my boss?
If you don't know what your team would answer to these three very significant questions then why don't you ask? Think about this as you start your week.
Or come see what all the talks about this week at the RCC HR forum on Wednesday, April 17th.
To register go to this website http://rcchrconference.ca
keeping it short and sweet, HAPPY MONDAY!
BE GREAT.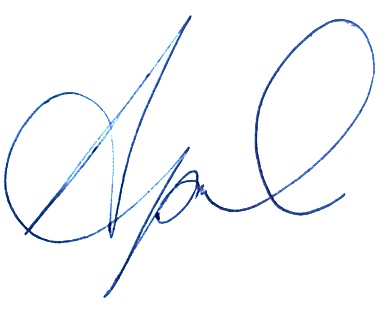 Founder & President, retailu
Want to learn more about courses that will develop your leadership skills? Browse our courses tab, we are loading new courses weekly. At retailu our mission is to make leadership development affordable and accessible, we provide FREE tools and resources, to help you grow your leadership skills, and keep your team engaged.
Want your team to answer YES to all three questions?
Click on the picture below.