retail
u

is your retention tool
We turn
managers

into leaders and give them the skills to build performance driven teams 
. 
 Lowering turnover while building a performance driven team may be the single most important metric that improves store results. Don't be like most retailers, who are struggling to retain talent, instead make the choice to invest in your people today.  
To learn more, select between the different methods below.
Targeted skill-building courses 
for every role
Are you searching for quality retail training? We have you covered. At retailu we save you time and money, and with no integration needed, accessing retailu courses is easy. Unlike other retail training that only focuses on selling and operations, we build your manager's core competencies like problem-solving, managing conflict, communication skills, building resilience, empathy, building high-performing teams, wellness at work and more.
Courses are available in English and French and include:
On-Demand Micro-video lessons
Activity-based workbook
Downloadable Scripts
Audio files of coaching conversations
Multiple choice quiz
Cloud based – no intergration or downloads
retailu certificate upon completion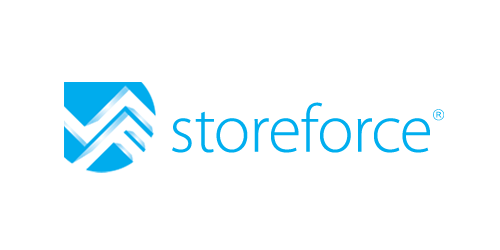 Are you a cannabis retailer?
We want to welcome you to the retailu community.
"The fundamentals of selling cannabis" is now available for your team. From the creators of retailu online on-demand learning, we have created the best cannabis fundamentals course out there.
We're providing youth with employment opportunities in your store.
This is the first retail youth employment program of its kind providing young people the skills and opportunities to gain their first retail job. Are you looking for talent? This program provides a way for you to help a young person while finding your future leaders. Get Involved.
Affordable Pricing for Teams & Individuals
Join for Free
Free Downloads
Download FREE tool kit

Over 6 free PDF guides

No credit card required

Access community page

Two 4-minute video lessons
Buy lifetime access per course

Courses start at $19.99

You can upgrade anytime

Access events page

Course completion certificate
All-Access
Unlimited Access for 12 Months
Get unlimited access over 20 courses

Test your knowledge

Live Learning calls

Discount pricing on coaching

Course completion certificate
Our students love retailu.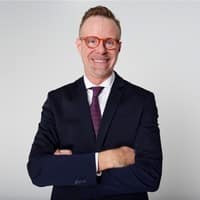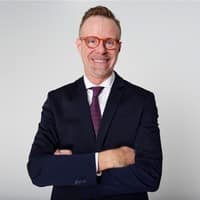 As a Regional Director leading a team of 15 DM's across Canada, I can assure you that there is nothing out the that comes even close to retailu in terms of efficiency, the expertise of content and relevance, delivering an instant big return on a small investment.  I've been looking for years for such quality content and the feedback from my team is unanimous, these courses are so on point for anyone wanting to expand their retail leadership skills.
Paul LeBlanc, Senior Regional Director,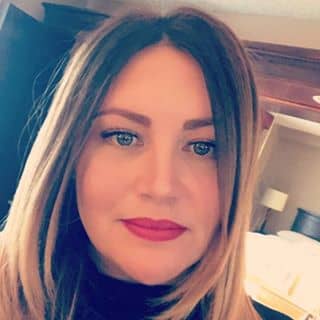 I highly recommend RetailU, it is an amazing leadership training program. Whether you are looking for self-development or seeking resources to support your teams development, this is the platform for you.
Miriam Rodriquez, Regional Manager, LuLu lemon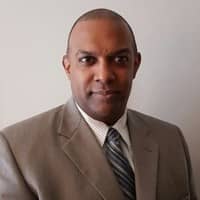 Anyone that works in retail needs to take these courses. It's very easy to use with great information. Whether it's for your own personal growth or to help your team grow, it's a perfect tool to use. Great job RetailU!
Michael Paul, National Operations Manager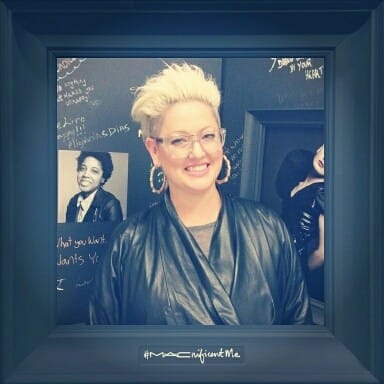 RetailU is the best education program online and also offers an inclusive community of support.
Elise Tremblay, National Events Manager, MAC Cosmetics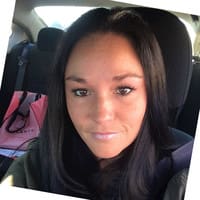 It is a very clear and helpful training tool. I wish I had a resource like this when I began my career as District Manager. The videos are clear, concise, and debunk some theories of how we think we should handle a situation and give excellent tips on time management and executing effectively and efficiently.
Claudie Turcotte, District Manager, Ardene, QC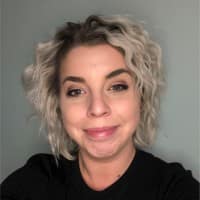 RetailU has been very interesting. I have enjoyed the courses I've been able to complete since it's launch. Although some has been practices I already do in store a lot of it has made me adapt my store visits and overall interactions with my teams. Very enlightening. This would be super beneficial to give to high volume managers as well as our trained backups so they can continue their development.
Kaliegh Tower DM MB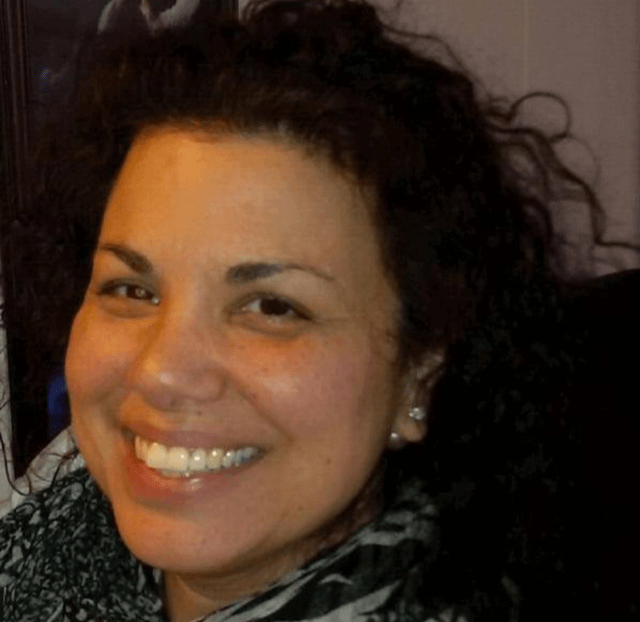 These courses are so helpful, even as a store manager for over twenty years I learned something new. Very practical, highly recommend.
Vincenza Appa, Store Manager, Pandora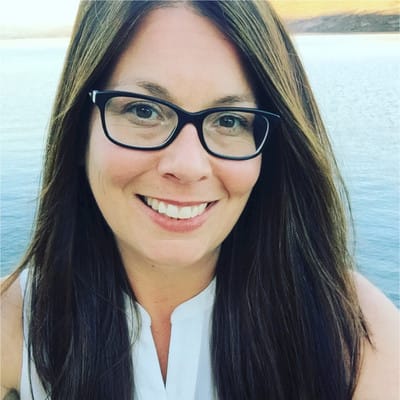 "RetailU is the best learning and development platform for busy high demand retail environments because it has quick, informative course models and focuses on what's important. RetailU has extensive program content which has allowed me to build professional development into our weekly schedule and goals. I assigned one course a week. We would complete the course and I would host a half-hour zoom meeting to discuss the lesson. Then review the questions in the guide and then suggest how we would use or have used the lesson in real life".
Adrienne Thompson, Regional Director, Ardene, BC