Course Material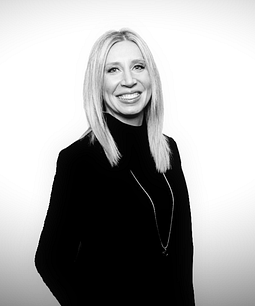 Learn how to recruit the right way
My name is Kimberlea Kozachenko, CEO and Founder at Kolmeta, People and Culture partners Inc.
Recruiting can be so exciting and rewarding, however, it can also be challenging.
Hiring the right people should be a top priority for you as a leader. When you learn how to recruit and onboard the right way, your ability to build and grow a high performing team will improve significantly.
I have seen the impact of this first hand in multiple industries and am so excited to share my experience and expertise, in this course presented by retailu, to all of you.
My hope is that this course helps you build the skills required to recruit top talent so that you can focus on building an incredible high-performance team.
In this course, you will learn how to build a recruitment strategy, set recruitment goals, create job descriptions, develop interview guides, plan and deliver a full onboarding experience, and much more.
Who is this course for? Anyone that is responsible for recruiting including Leaders of Small to Medium-Size Businesses, Human Resources Professionals that want to enhance their recruitment skills, and more.
To learn more about Kimberlea & Kolmeta check them out here.